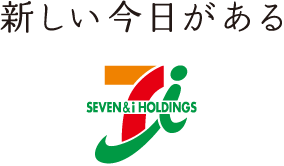 Seven & i Holdings has around 55,000 stores in 16 different countries, with 18,500 stores in Japan alone. They are an unparalleled logistics service group embracing a wide variety of businesses, from convenience stores to supermarkets to department stores, specialty stores, banks, and internet providers.
If you are going to Japan, please do visit us.
The characteristic service of the Group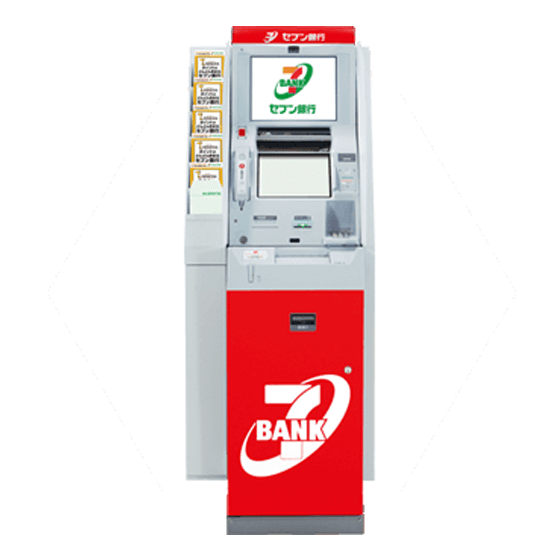 Inside 7-ELEVEn and other Seven & i Group stores you'll find a Seven Bank ATM where you can use your ATM card to get Japanese yen.
The ATM touch screen is available in English, Japanese, Chinese (simplified and traditional), Korean, Thai, Malaysian, Indonesian, Vietnamese, French, German, and Portuguese. It accepts ATM cards and credit cards 24 hours a day.
You can also contact someone for help using the phone on the ATM (English help available 24 hours a day, 365 days a year.).
*Service may be unavailable at times for maintenance purposes.
Some services may be unavailable at some locations.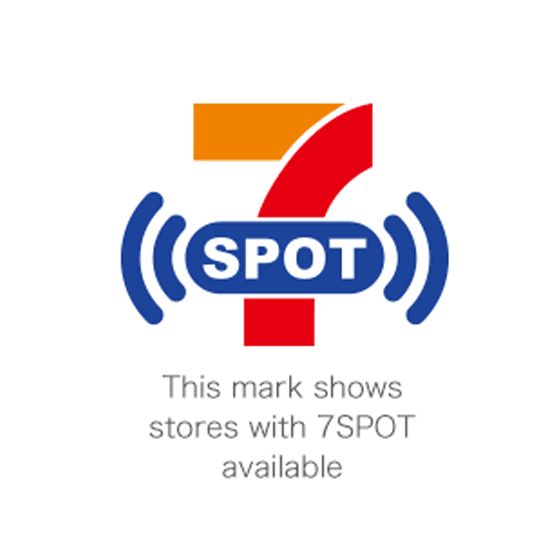 This logo indicates that free Wi-Fi is available in the store.
*Some locations not included.
For overseas users,
use the Japan Connected-free Wi-Fi app to connect.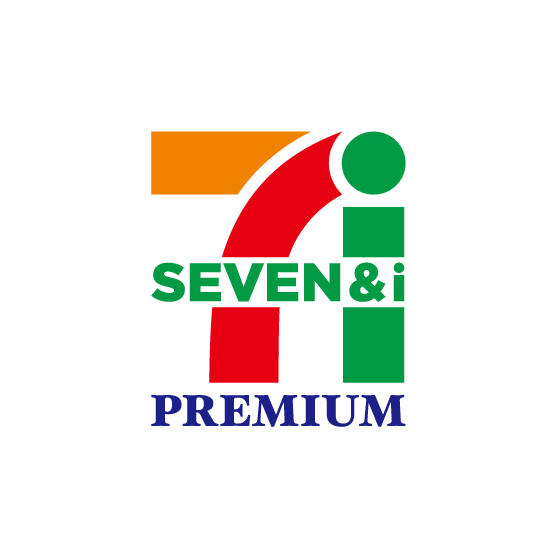 "SEVEN PREMIUM", private-brand products with focus on quality
"SEVEN PREMIUM" which are private brand items commonly handled across Seven & i Group stores and their original products are developed with significant emphasis on quality, including food items. There are many that turned into mega-hit products, turning the private brands' conventional image of focusing on prices to focusing on quality and receiving wide support of consumers. If you want to try out items that are in now, go to Seven-Eleven. If you want to have a broad range of selection, go to Ito-Yokado.